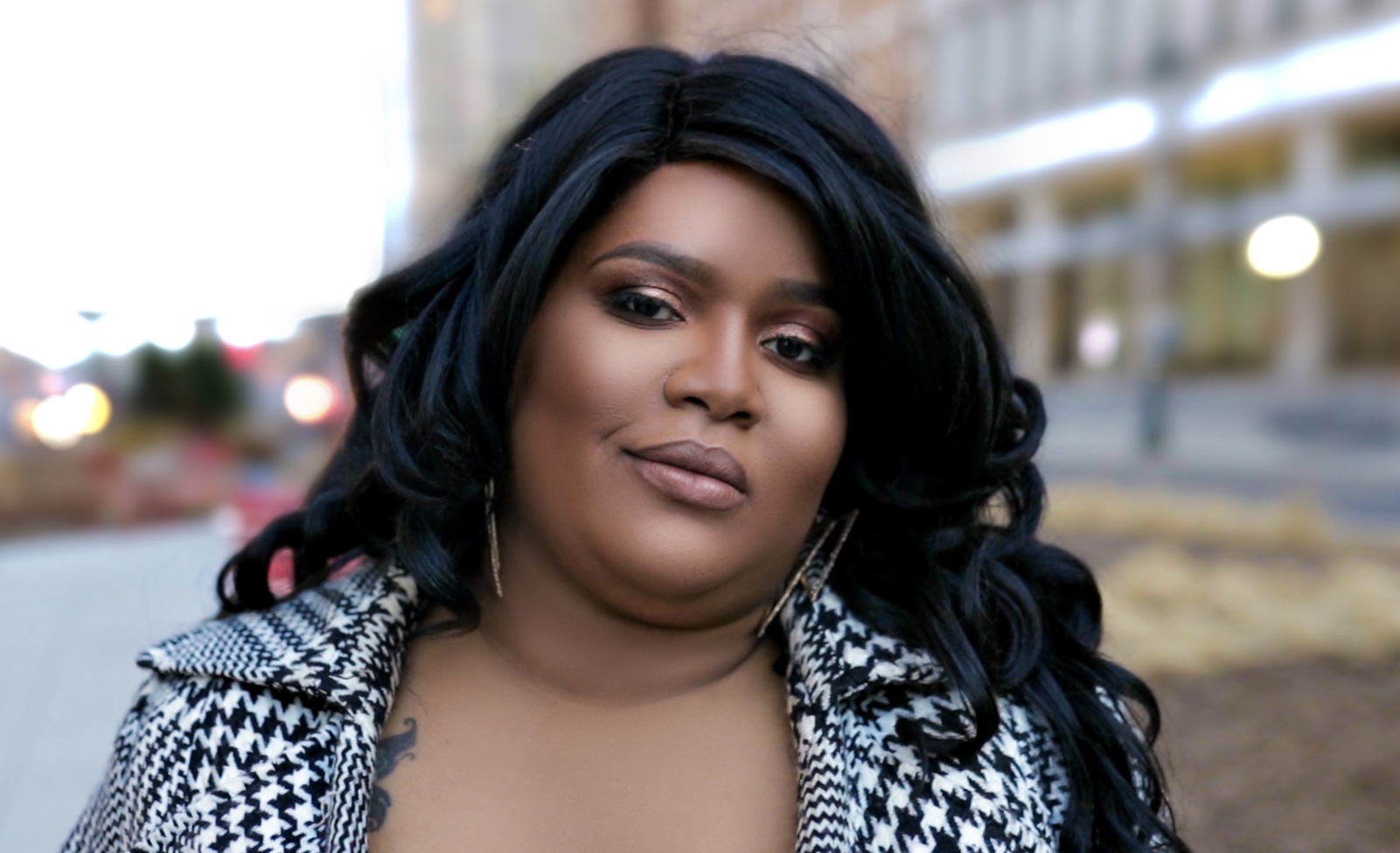 Hey there, you can call me Dom.
I leverage technology to craft solutions that are smart and beautiful.
Featured Project
Early Childhood Program Parent Dashboard
During the height of the 2020 pandemic Matrix Human Services early childhood program had to transition from in-person learning to virtual self paced curriculum. The need for a single dashboard with pertinent information became evident. This project was deemed successful because it met all accessibility standards, was able to deliver all information across mobile and desktop, and easy to update by non-technical staff.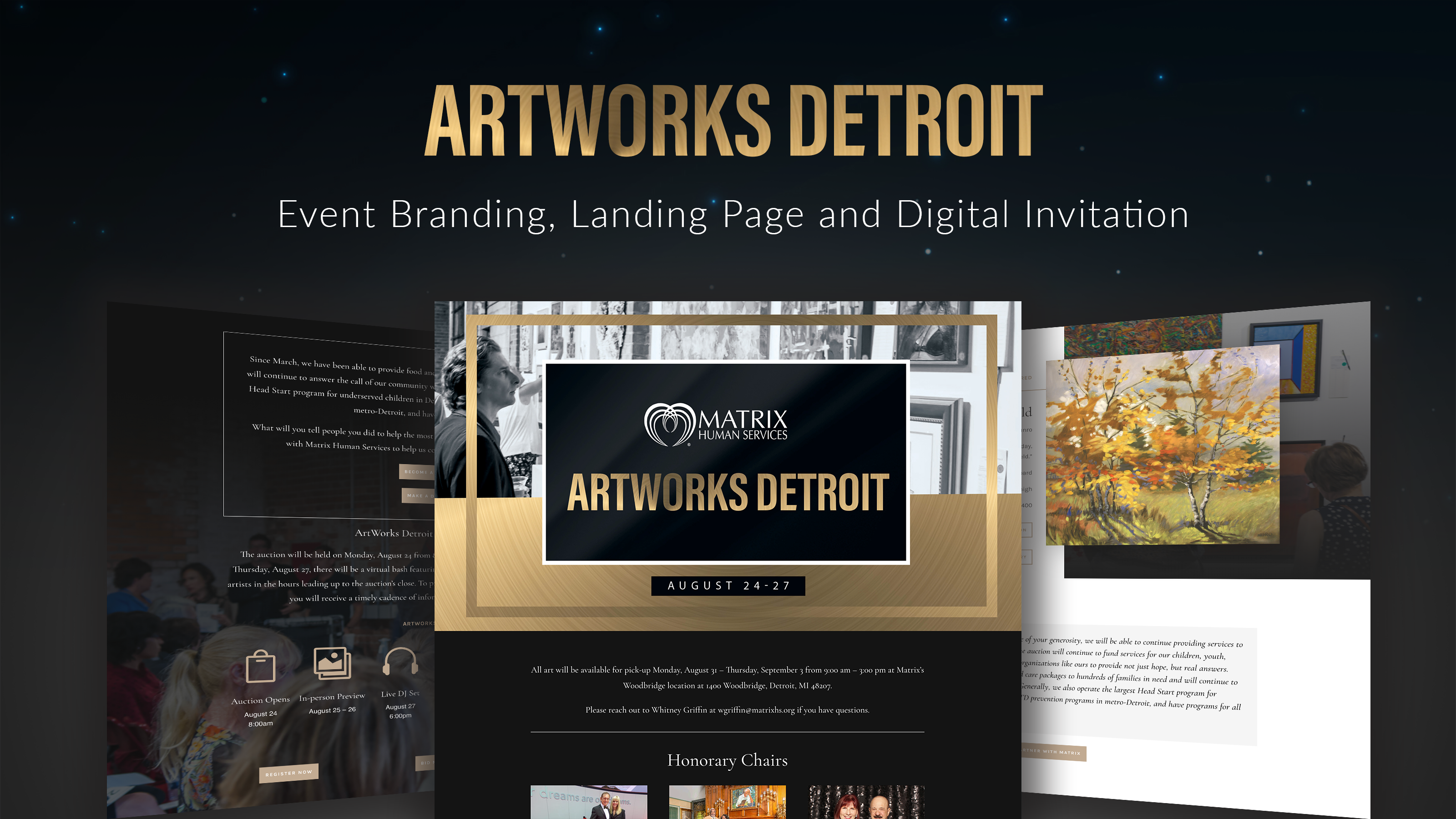 Featured Project
Charity Art Auction Hybrid Event Experience
Event branding, landing page creation, and digital invitations for online art auction and fundraiser.
Featured Project
"We do" Campaign
The ASE We Do campaign answers the age-old question of "What do you do". The plan would promote each service line, while coupling with content strategy and testimonials. The operation will leverage content that the team already produces and syndicate it through multiple channels.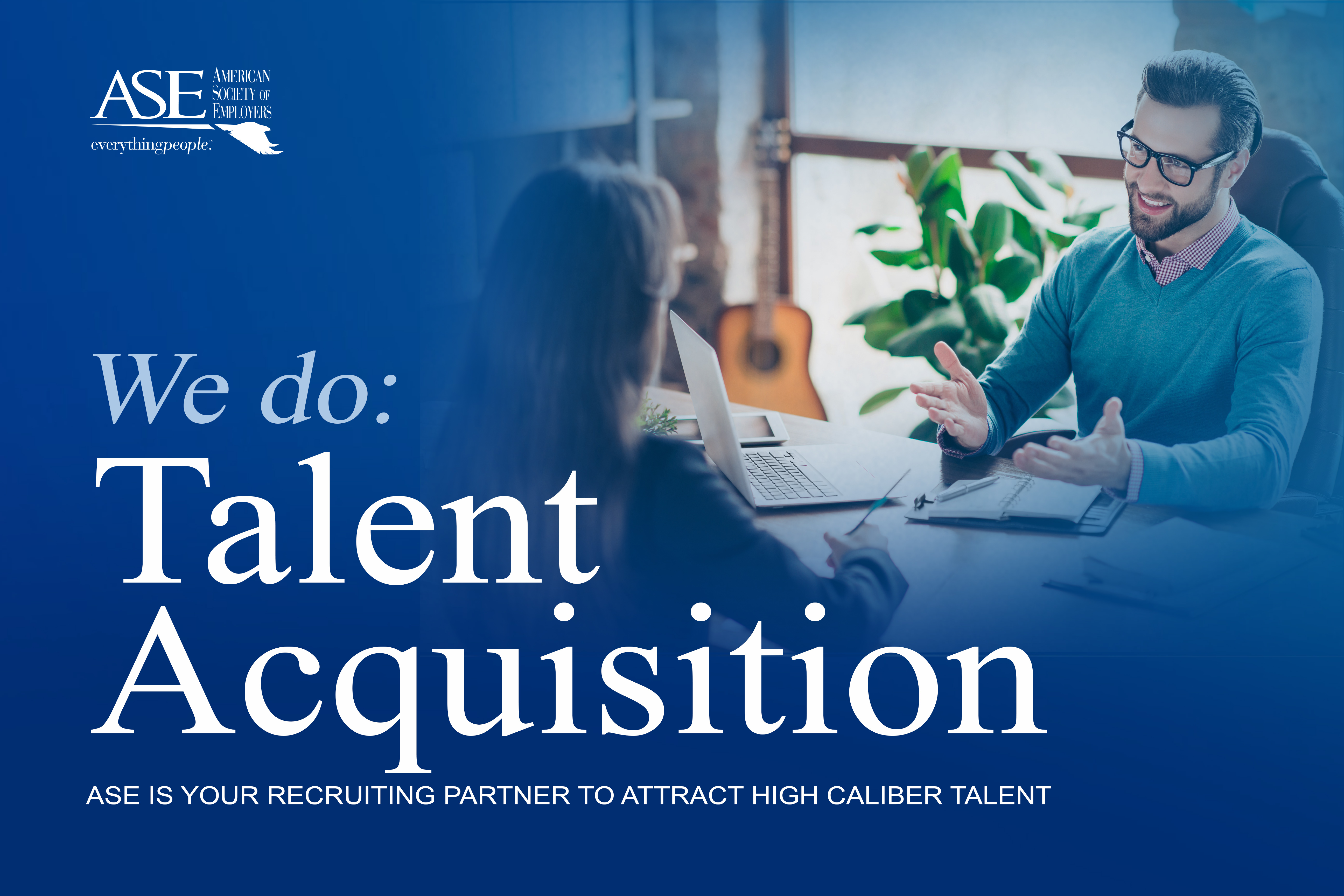 Featured Project
Enterprise Item Pool Management System
The Item Pool Management System (IPMS) was developed to take an internal manual process to a turnkey client utility. The IPMS features include creation, editing, management, validation and version control.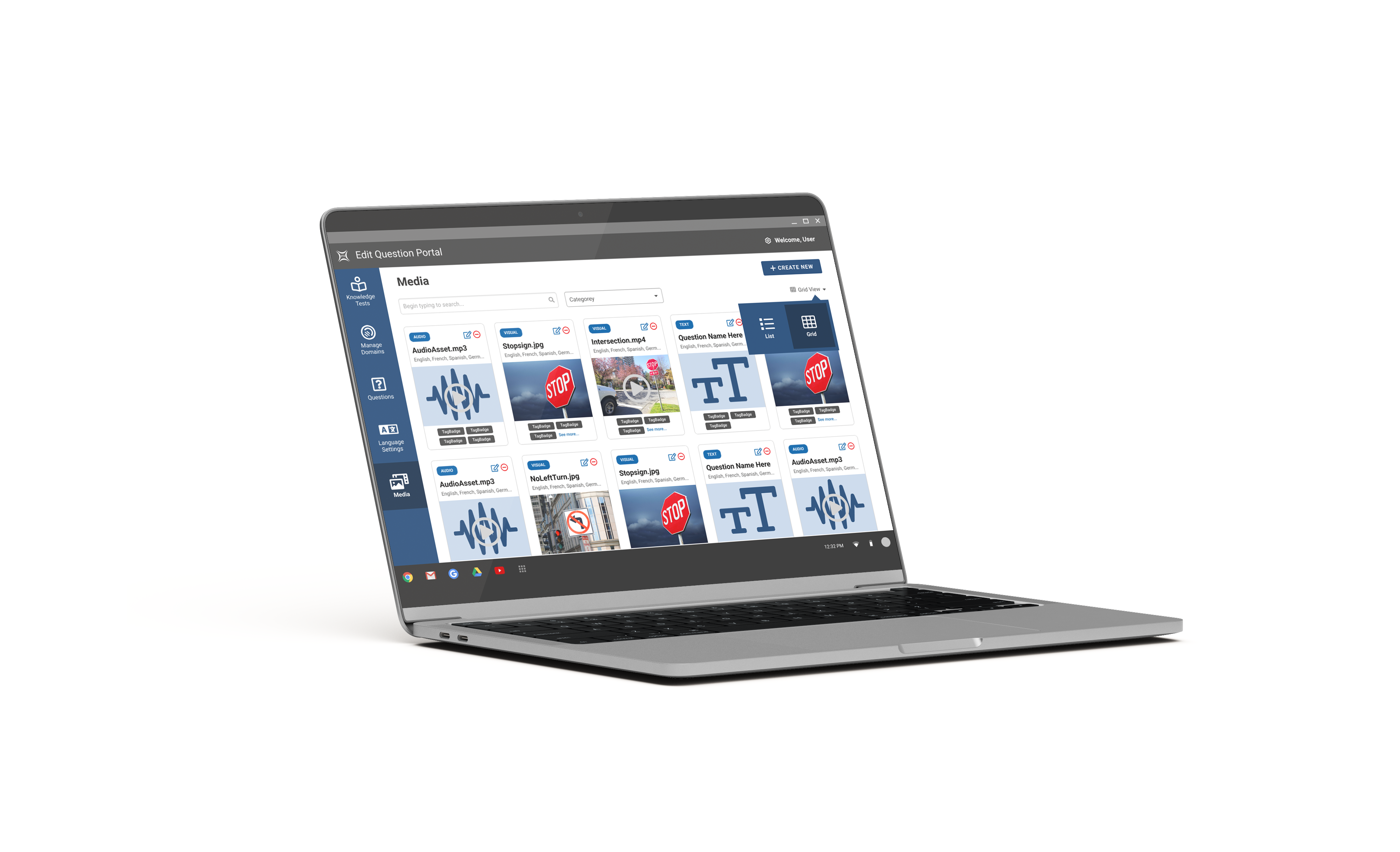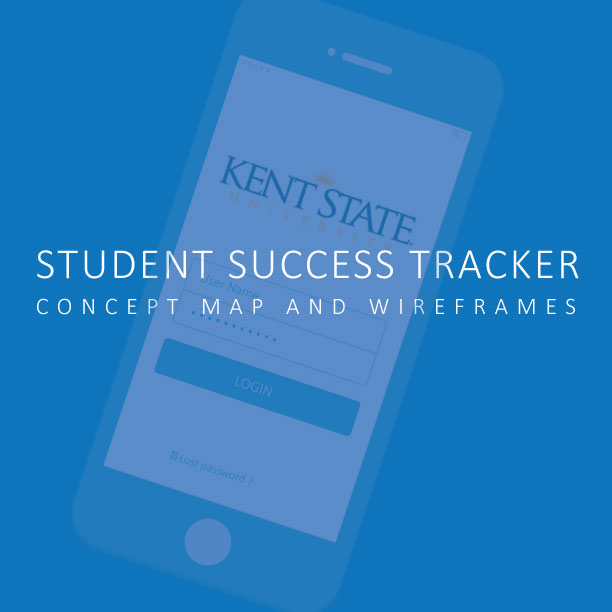 Featured Project
Degree Audit Application
The Student Success Tracker is a feature of the department's website that allows students to track their progress up to graduation. With reference to the design standards presented earlier, the team has chosen a responsive design. This report provides a map of general user functions and mobile wireframes.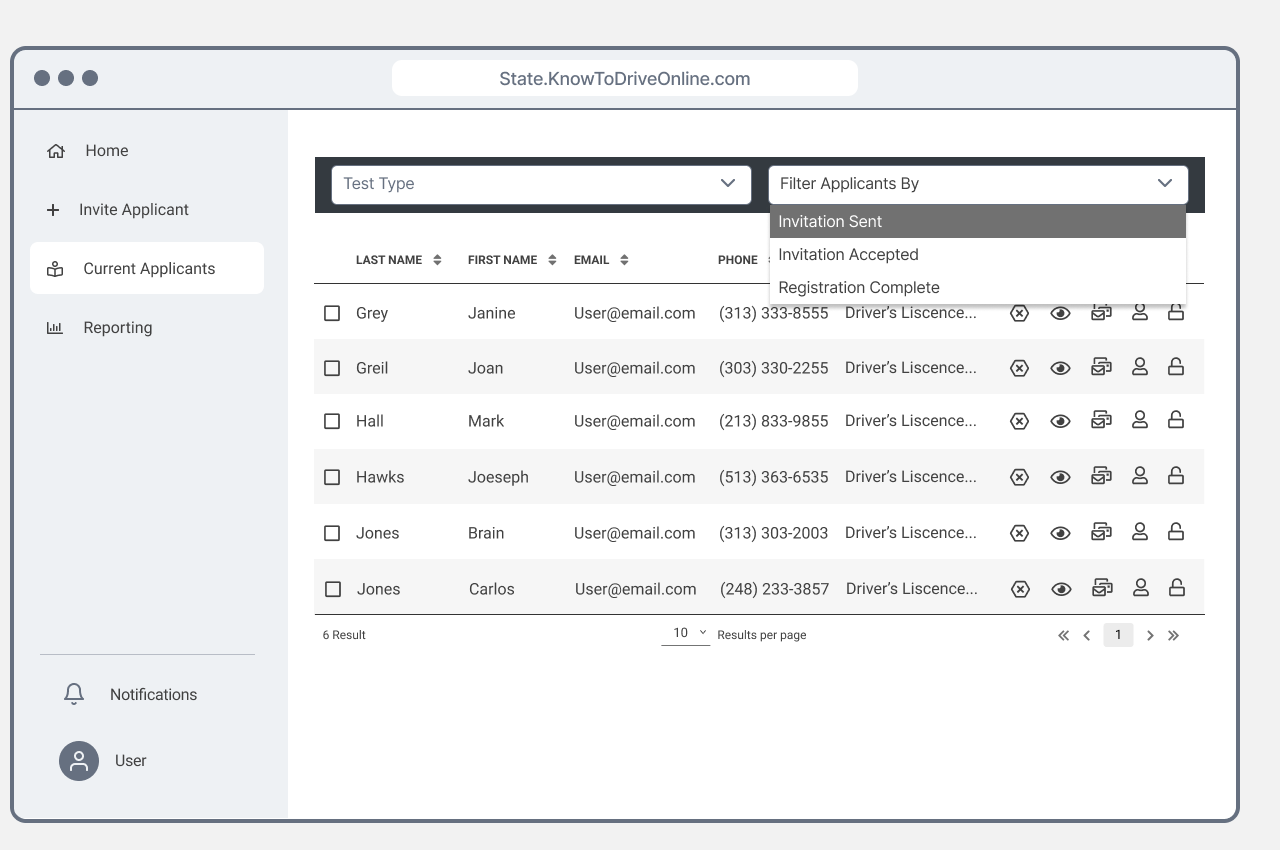 Featured Project
Testing Solution Applicant Management
The applicant management portal is an add-on tool for the SAAS testing solution. This allows the proctor to manage appointments and reporting.
Featured Project
User Research for Agile Development
This project came about from a course I took for my B.A. at Michigan State University called "Ethnography and Interaction Design." The goal of the course was to use advanced user research and agile software development methods to create a website to support community deliberation about the Michigan Avenue Corridor Project.