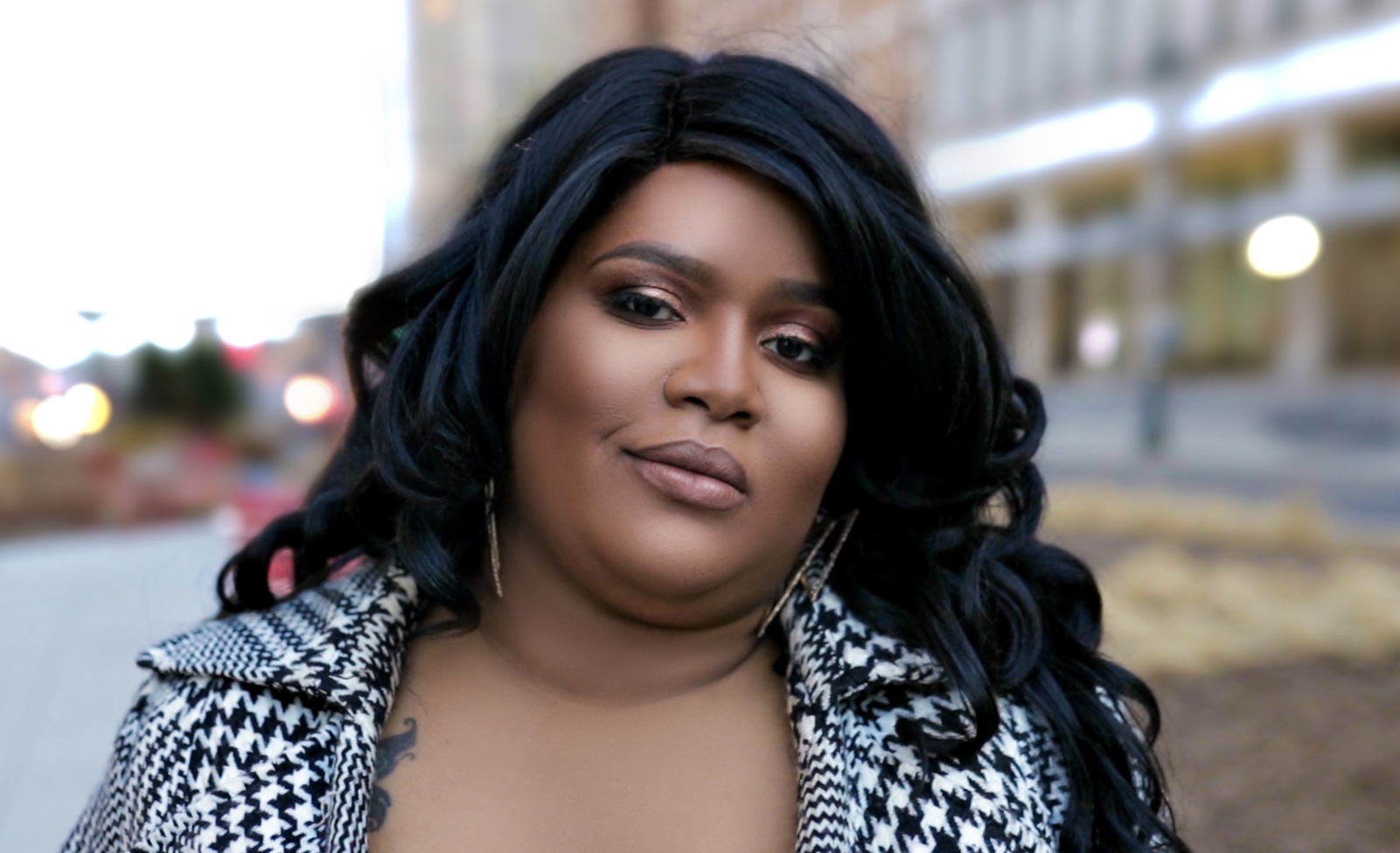 Hey there, you can call me Dom.
I leverage technology to craft solutions that are smart and beautiful.
MY DESIGN STORY
I am an accomplished UX/UI designer with over 10 years of experience designing intuitive digital solutions for major companies like General Motors. I am skilled at translating user needs into clean, engaging designs that optimize for key metrics.
I graduated from Michigan State University with a degree in Digital Media Arts and Technology. Early in my career, I gained experience building custom WordPress websites and print collateral for local nonprofits and businesses.
As my career has progressed, I quickly became a lead designer driving the end-to-end UX process. I have led design on client dashboards, multichannel marketing reports, interactive prototypes, and training programs. My focus on optimizing user interactions has increased audience engagement by 25% for over 4,000 dealership websites.
I am a collaborative team player who thrives in agile environments. I present my designs clearly to stakeholders and developers, ensuring smooth implementation. When not designing, I utilize my leadership and project management skills honed from managing large teams of over 100 students.
With my user-centered approach, strong communication skills, and technical expertise in tools like Figma and Adobe Creative Cloud, I am a talented UX/UI designer able to create meaningful digital experiences. I am excited to bring my skills in interaction optimization and visual design to new challenges.